Zettai Bouei Leviathan
General Information
Type
Anime
Created by
Go Zappa

Yasunori Ide

Years on Air
2013
Episodes
13
Others
13 Specials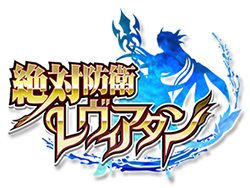 Japanese Title: 絶対防衛レヴィアタン
English Title: Leviathan: The Last Defense
Plot
The story is set in Aquafall, a fantasy world abound with water and greenery, and populated by dragons and fairies. Meteorites suddenly bring forth evil creatures that threaten all living things on the planet. The fairy Syrup assembles the Aquafall Defense Force, with three girls of the dragon clans as recruits. The story follows Syrup and the dragon girls Leviathan, Bahamut, and Jörmungandr as they work together to battle enemies and grow up.
Specials: Zettai Bouei Leviathan: Mini Takibi Gekijou (Campfire Short)
(絶対防衛レヴィアタン ミニ焚き火劇場)
A new special mini corner with four minutes of duration approximately, airing after the rebroadcast version of TV series. There are 13, one after every anime episode.
Picture Gallery
Transparent Files
Screenshots
Video Gallery
Opening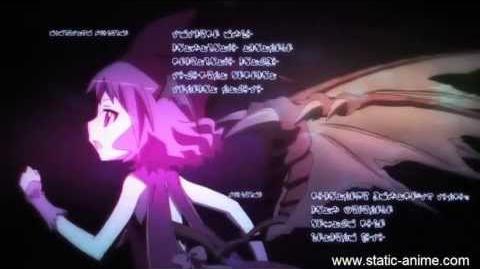 Ending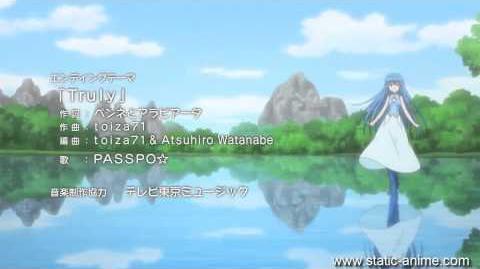 Transformations
Ad blocker interference detected!
Wikia is a free-to-use site that makes money from advertising. We have a modified experience for viewers using ad blockers

Wikia is not accessible if you've made further modifications. Remove the custom ad blocker rule(s) and the page will load as expected.