Petit Petit Muse
General Information
Type
Cartoon
Created by
Seoul Movie

KBS Productions

Years on Air
2008
Episodes
26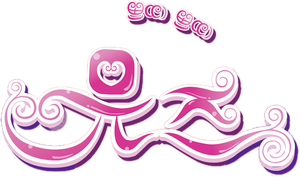 Korean Title: 쁘띠쁘띠뮤즈
Chinese Title: 百變雙子星 (Hong Kong)/雙胞胎姐妹花 (Taiwan)
Plot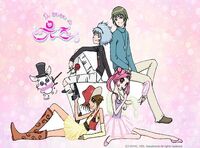 There are twins Ara and Ari. Ara wants to be a fashion model and Ari wants to be a fashion designer. They meet Yorang who is the fashion designer in heaven.
Video Gallery
Openings
Transformations
Ad blocker interference detected!
Wikia is a free-to-use site that makes money from advertising. We have a modified experience for viewers using ad blockers

Wikia is not accessible if you've made further modifications. Remove the custom ad blocker rule(s) and the page will load as expected.