Magical Shot
General Information
Type
Android Video Game
Created by
Digital Gene
Years on Air
2011-2015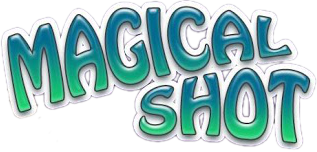 Plot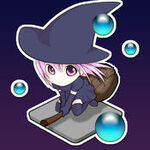 The easy action game on which a lovely girl knock down an monster.
The operation is simple enough to touch the monsters. Killing the enemy, the power is restored. When mistakes or over time, reduce the power. When the power is zero, the game is over. Exceeds the level 10-10, the game is clear.
Video Gallery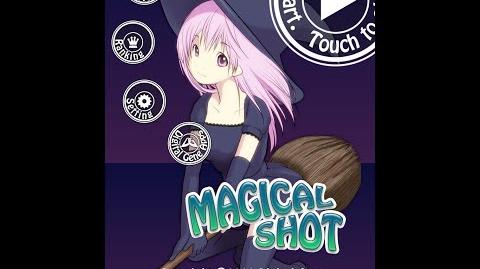 Ad blocker interference detected!
Wikia is a free-to-use site that makes money from advertising. We have a modified experience for viewers using ad blockers

Wikia is not accessible if you've made further modifications. Remove the custom ad blocker rule(s) and the page will load as expected.