Hi-sCool! SeHa Girl
General Information
Type
Anime
Created by
Masayuki Kibe

Sōta Sugawara

Years on Air
2014
Episodes
13
Japanese Title: Hi☆sCoool! セハガール
English Title: Sega Hard Girls
Plot
The story of the anime will revolve around Dreamcast, Sega Saturn, and Mega Drive, three anthropomorphized Sega game consoles who have just enrolled in SeHaGaga Academy at Tokyo's Haneda Ōtorii station. They are given an assignment needed to graduate by a suspicious teacher, and to clear this assignment, the girls need to enter the world of Sega games of the past (and future) to earn 100 medals to graduate. The girls must try their best to graduate without incident.
Picture Gallery
Transparent Files
Official Art
Screenshots
Video Gallery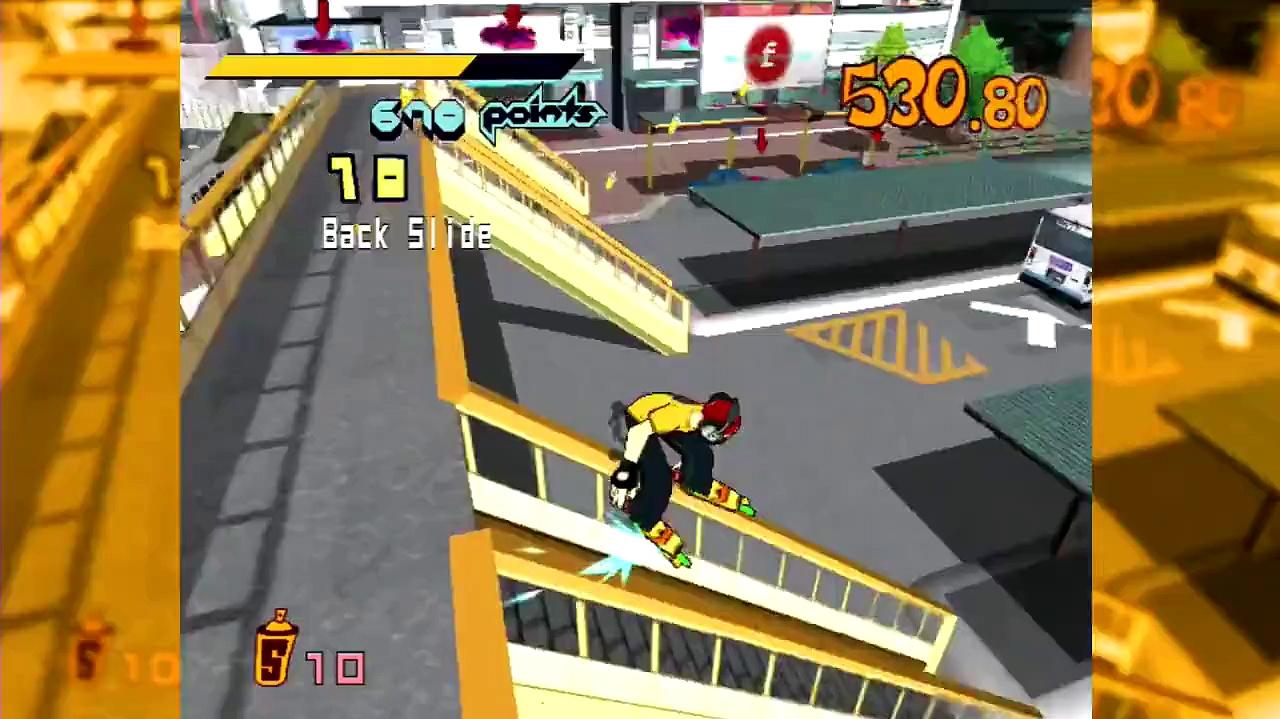 Ad blocker interference detected!
Wikia is a free-to-use site that makes money from advertising. We have a modified experience for viewers using ad blockers

Wikia is not accessible if you've made further modifications. Remove the custom ad blocker rule(s) and the page will load as expected.