Flowering Heart
General Information
Type
Korean Cartoon
Created by
Lee Woojin

Ishihira Shinji

Years on Air
2016-
Seasons
2
Episodes
26+ongoing
Korean Title: 플라워링 하트
Japanese Title: フラワーリングハート
Plot
A special magical story of an ordinary girl! Ari is a fifth grade student who transform into adult with a variety of magical powers to solve problems of everyday life. One day, going to home Ari discoversa a strange hamster and ring. She collects hope energy on earth helping the others to save the Flowering Kingdom people of the despair energy.
Video Gallery
Transformations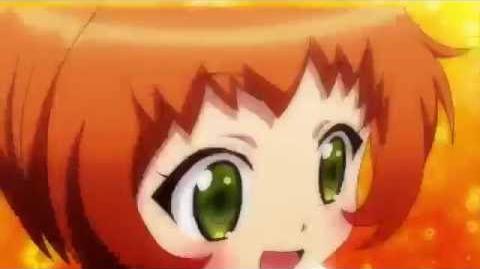 Others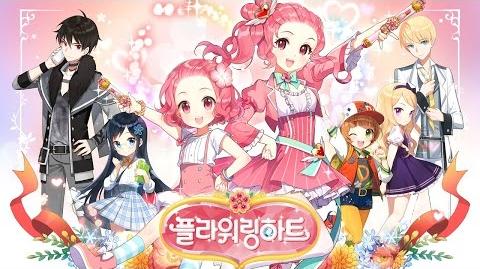 Ad blocker interference detected!
Wikia is a free-to-use site that makes money from advertising. We have a modified experience for viewers using ad blockers

Wikia is not accessible if you've made further modifications. Remove the custom ad blocker rule(s) and the page will load as expected.