Etotama
General Information
Type
Anime
Created by
Takashi Hoshi, Tōru Zekū, Hiroma Hino
Years on Air
2015
Episodes
12
Others
6 Specials
Japanese Title: えとたま
Plot
The anime's story revolves around Nya-tan, the cat of Chinese astrology who wants to become a member of the Chinese zodiac. Nya-tan is simple and suffers from memory loss, and she tries various foolish ways to become a member. She meets Takeru Tendo, a high school student who lives alone in Akihabara, and becomes a freeloader at his house. Little by little, she gets closer to her goal.
Sol/Lull is the source of the Eto-musume's life force. Sol/Lull is the embodiment of proper human emotions, it's a type of energy only humans possess, like Takeru Amato. Every time a human feels grateful, Sol/Lull appears. And when Sol/Lull collects into an Eto-musume's soul, their Etotama, they transform from adult mode, the form that allows then to exist in the human world, to the form that allows them to fight in the Eto world, Pretty mode.
Specials
01- Girls Say 10000 Things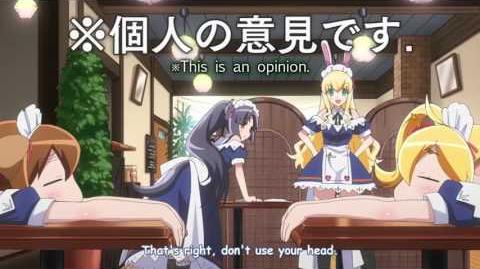 02- Naked Gods: Creators of the Universe
03- Unexpected Cat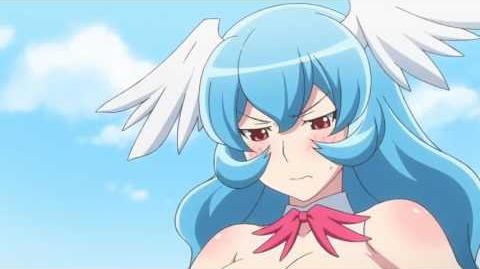 04- Ram Thinks, Ram Loves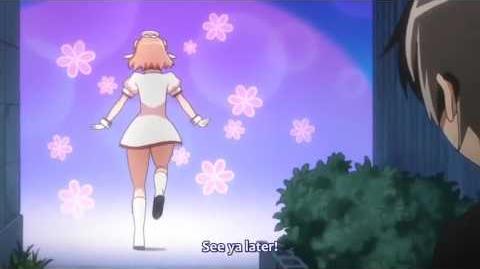 05- Wholesome Pals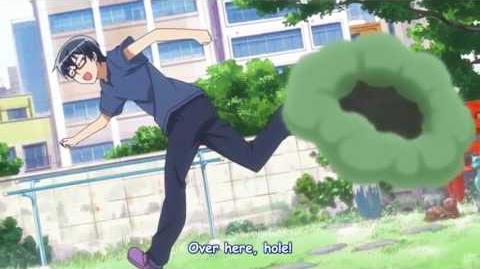 06- Ox-treme Teacher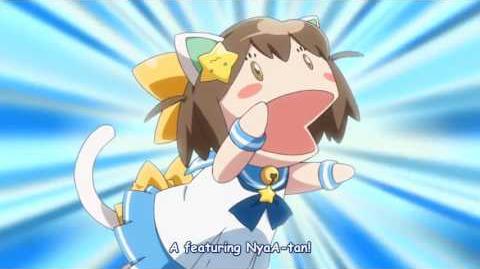 Ad blocker interference detected!
Wikia is a free-to-use site that makes money from advertising. We have a modified experience for viewers using ad blockers

Wikia is not accessible if you've made further modifications. Remove the custom ad blocker rule(s) and the page will load as expected.